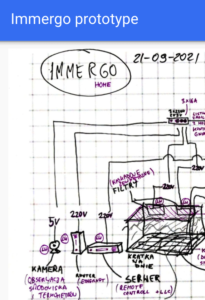 IMMERGO (2021)
Immersion ASIC cooling solution prototype
Phases delivered:
1. "Why?" presentation created
2. Research – Investigated inventions and ideas of the past
3. Pictures and diagrams drafted
4. Prototype developed
5. Prototype tested & validated
6. Prototype improved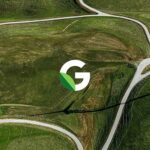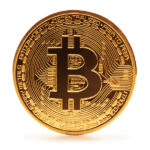 CC Factory (2020 – present)
Cryptocurrencies Factory
– Mining
– Stake
– Investments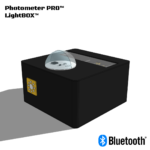 LightBOX (2020)
Photometer PRO: Professional physical photometer prototype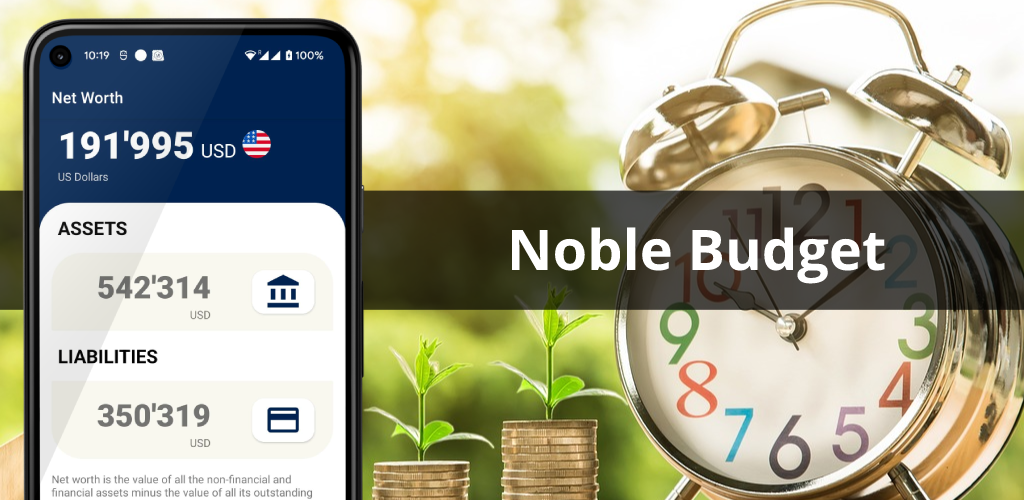 Noble Budget (2020 – present)
Noble Budget will help you get out of debt and build wealth without the hassle of keeping track of your expenses.
Download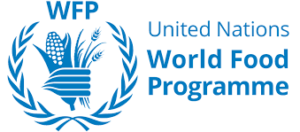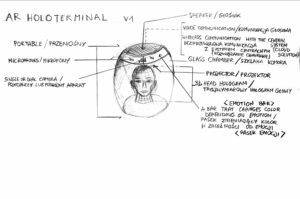 AR Holoterminal (2018-2019)
Augmented Reality conversational terminal to interact with other people. The central system presents a three-dimensional hologram of the interlocutor (head). The system provides the ability to analyze end-user emotions.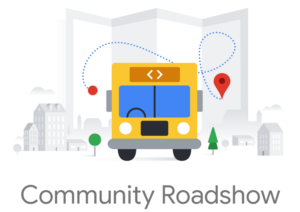 Google – Community Roadshow 2018
Community Roadshow 2018
4th June, Estonia, Tallinn
6th June, Latvia, Riga
8th June, Lithuania, Vilnius
11th June, Poland, Trójmiasto – Gdańsk
13th June, Poland, Poznań
15th June, Poland, Kraków
18th June, Slovenia, Ljubljana
19th June, Croatia, Zagreb
21st June, Bulgaria, Sofia
More info here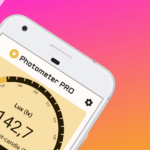 Lux Light Meter & Tools – Photometer PRO (2016 – present)
The Photometer PRO is the project with a bold vision: Provide free and open access to light measurements and knowledge to everyone around the world.
https://www.photometer.pro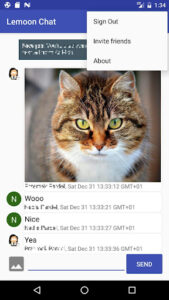 Le-moon Chat
Unified communications service that allows members to initiate and participate in text chats, either one-on-one or in a group with high level of privacy (messages removed automatically after 24 hours).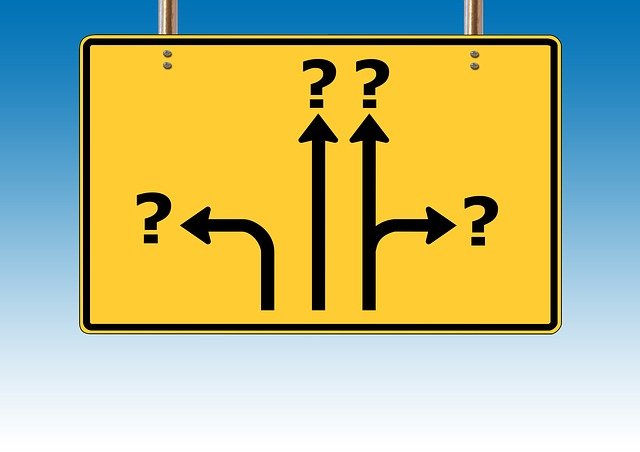 Traffic Signal Setting Problem (2014 – 2015)
Genetic Algorithm – Application of Genetic Algorithms and High-Performance Computing to the Traffic Signal Setting Problem

Cross Car Race (2013 – 2014)
An application and a set of technologies that allow to manage car races and analyze race data in the real time

National Science Centre grant DEC-2013/09/B/ST6/01568 (2013 – 2016)
Discovery of process models and their changes from data supported by domain knowledge and
application of developed methods for prediction of significant coronary artery stenosis, as well as
complication of coronary artery angiography

Factory117 (2013 – 2014)
Software house responsible for Canadian platform designed for health care providers that combines the latest clinical data, technology, and personalized support.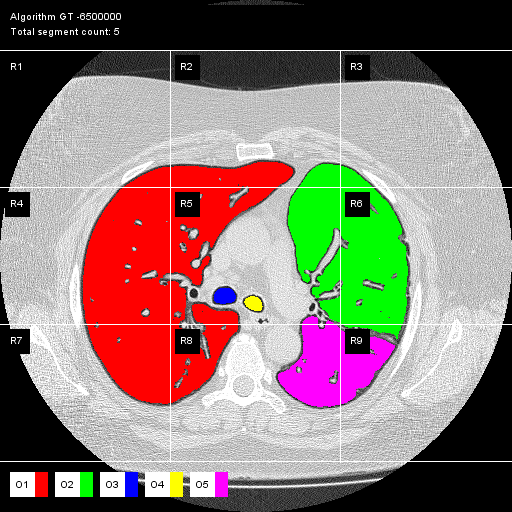 Automatic medical objects classification (2012 – 2016)
Developing new methods of imaging data mining, automatic image understanding and applying high-performance computing in data analysis. Part of qualification required in order to conduct self-contained university teaching, and to obtain a professorship in many European countries.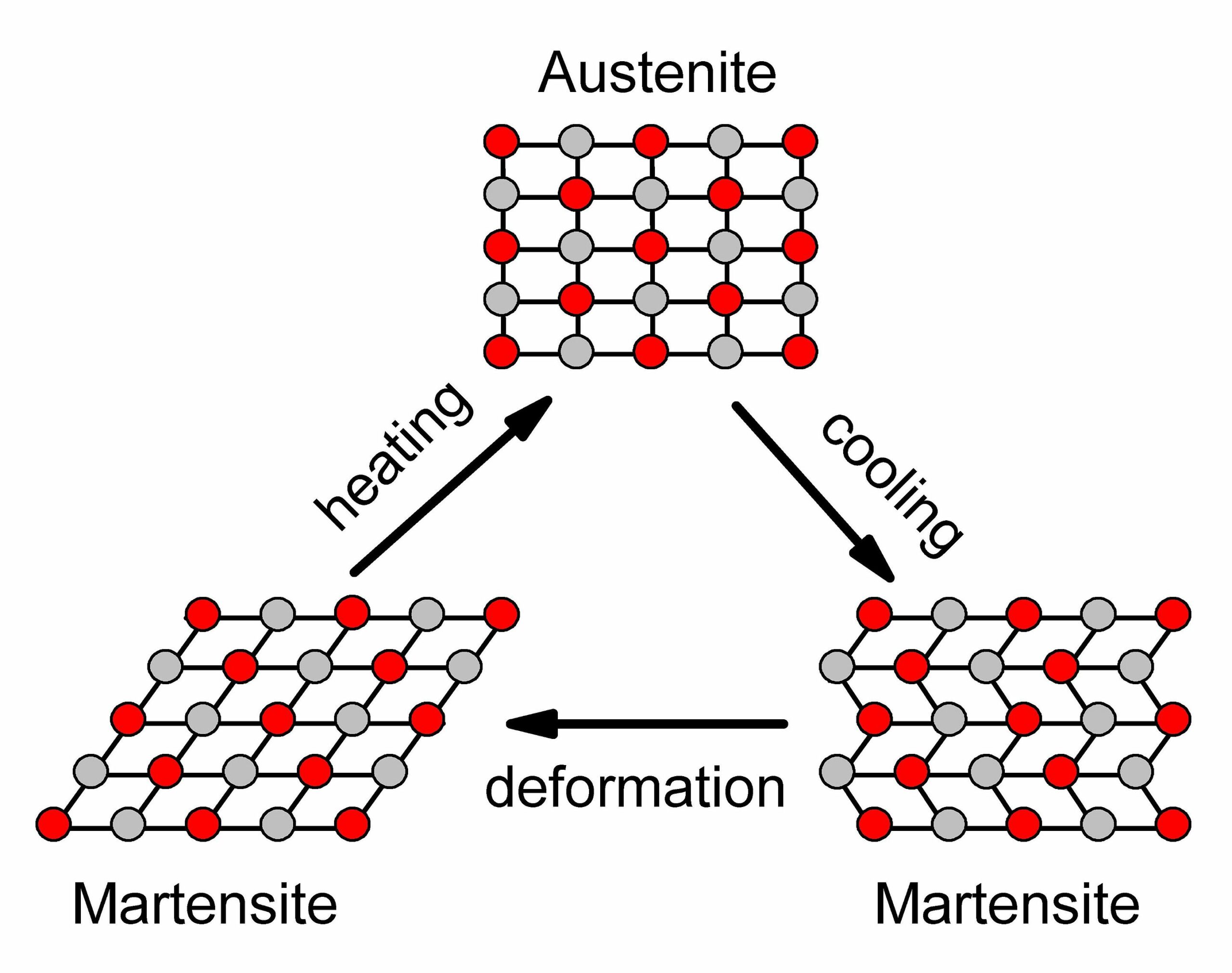 Haptic technology, perception and interfaces
(HI) in augmented reality (AR) environment (2011-2012)
AR glove prototype to produce the sense of touch by applying different forces with using nickel titanium (Nitinol).
National Center for Research and Development Agreement – SYNAT (2010 – 2014)
Development of the concept and implementation of a network and communication hosting platform for digitized knowledge used by researchers, academic institutions, students, etc.
SYNAT
Pilot mode
Storm analyzer
Air quality tester
Earth shock and vibration analyzer
Cesspool Meter
Other projects
(2014-2016)

Intercollegiate Online Games Tournament
(2013-2016) University Pools
(2005) Moon Path Analyzer
(2003) KART – Graph Solver