Please check my side project: Lux Light Meter & Tools – Photometer PRO.
Feel free share your feedback with me.
LinkedIn: https://www.linkedin.com/company/photometer-pro
Official website: https://www.photometer.pro
Current state (March 2021)
174k+ Downloads
57,1k+ Active users
Reviews: 4.6 / 5.0 (1,3k+ reviews)
2021 OKR
500k+ Downloads (+353%, 2020: 141,5k, 2019: 55.5k)
200k+ Active users (+467%, 2020: 42,8k, 2019: 8.6k)
Reviews: 4.8 / 5.0 (2020: 4.7, 2019: 4.5)
Light impacts human health and performance by enabling performance of visual tasks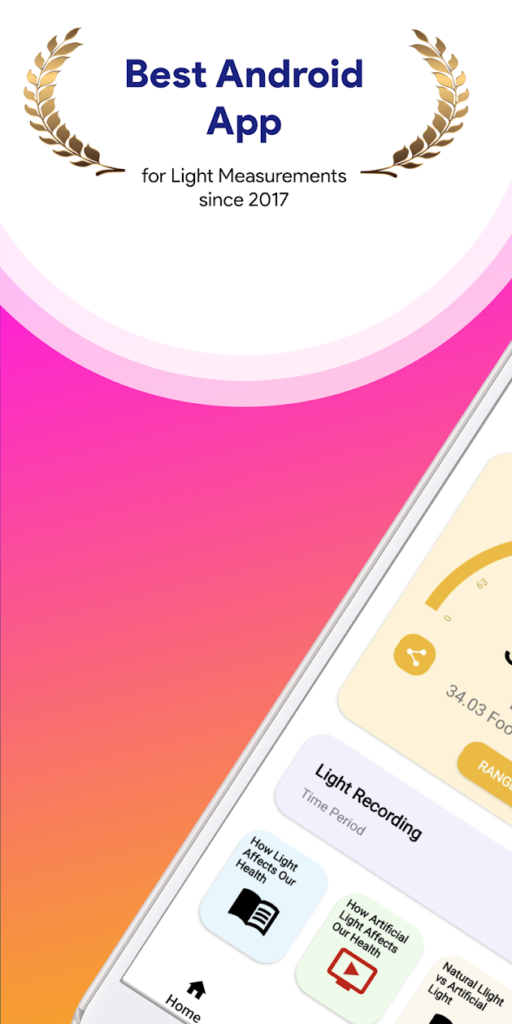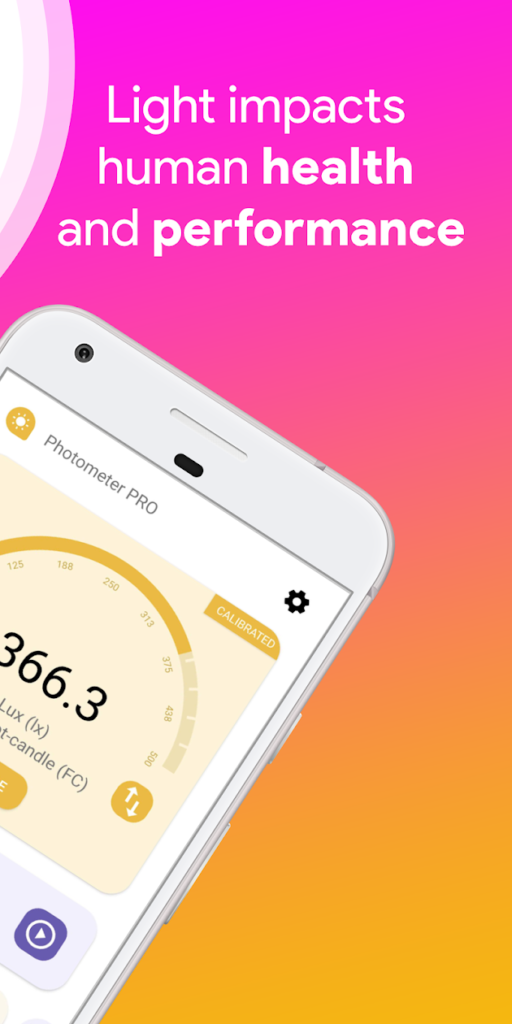 About
Free application to measure the amount of light (in lux), reaching the ambient light sensor. The ambient light sensors measure light in lux, a measure of illumination that depends on the amount of incoming light and the area over which it is spread.
Easy and simple. Measure the amount of light and share all results.
Functionalities
No ads
Free
Support 16 languages
High accuracy light measurement
Export all measurements (lx, fx, W/m2) to CSV file and work with the data like a professionalist!
Lux and Foot-candle units
Measures & record minimum, average and maximum brightness possible
Full light sensor calibration
Photovoltaics module – Read the brightness of the sky, walls or bright objects
Share and export measurements
Helps with selecting light bulbs to install at home and installing a new lighting
Help relighting school, kitchen, office and rooms
Analyze the light level of indoor environments
Measure indoors & outdoors. Compare the room's brightness level.
Light meter to do experiments
Test flashlights and other light equipment
Setup projector screen
Tool for photographer
Smart, minimalistic, simple and intuitive user interface (Material Design + WCAG 2.0)
Instant start & excellent performance
Ready for professional & productive usage